About Us
Bienvenidos! Welcome!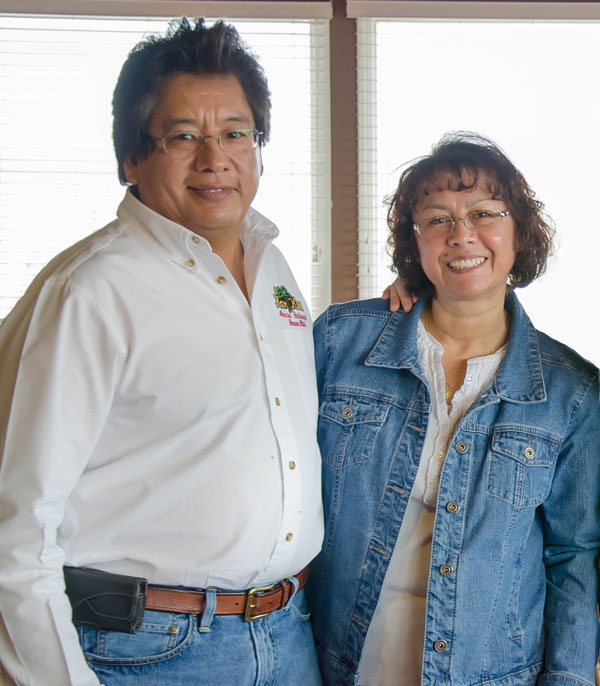 Since 1992, the Kan Kun restaurant has been owned and operated by Santiago and Rita Amezcua.
The food we serve is influenced by the central region of Mexico, in the State of Michoacan where Santiago is from and where he worked in his parent's food business learning their recipes. Later in life he worked in food service at the Beverly Wilshire Hotel, in Beverly Hills, California for 15 years.
With his passion and experience for food he decided to move to Beaver, Utah to open the Kan Kun Mexican Restaurant. Since then the Amezcua family has been serving customers delicious foods prepared from only the freshest ingredients using traditional and authentic family recipes.
We offer a variety of seafood and meat dishes to choose from. We invite you to come and enjoy a delicious Mexican meal in our full service restaurant or quick service carry out, come and see us soon. Thank You